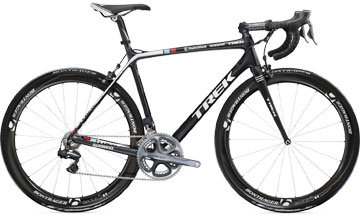 Welcome to H2O cycles!
We at H2O Cycles have a passion for trek bikes, the brand that has won 9 of the last 12 Tour de France titles. This pedigree, coupled with the research and development conducted by Trek and our own riding and testing experiences, gives us upmost respect for and confidence in Trek's product. For this reason, and for the want of providing our customers with expert advice and guidance, we exclusively sell, service and enjoy Trek bikes. Come into our store and share our passion!

Road, mountain or recreation
We know not everyone is a road racing junkie (like some of us). At H2O Cycles we have a range of bikes to suit any terrain and mindset. Whether you are just starting out or you are after a high-end road racing machine, a technologically advanced mountain bike, a commuter or a Sunday cruiser, we've got you covered.